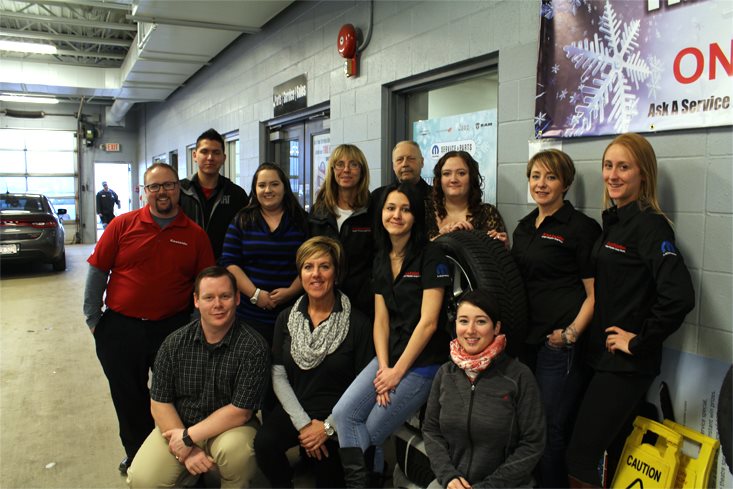 We are excited that you will be servicing your vehicle with us. We have a team of 6  service advisors and 24 technicians operating out of 24 bays.
We specialize in servicing Dodge-Chrysler-Jeep-Ram-Fiat but will service any vehicle make. There is no job too small (oil change) or too big (new engine) that we can't handle! If you have any questions for the Service Manager, you can email him here!
Did you know?
We have 3 dedicated teams of mechanics that only do oil changes? That's right, and you don't even need to book an appointment, simply come to Eastside Dodge and experience the Mopar Express Lane!