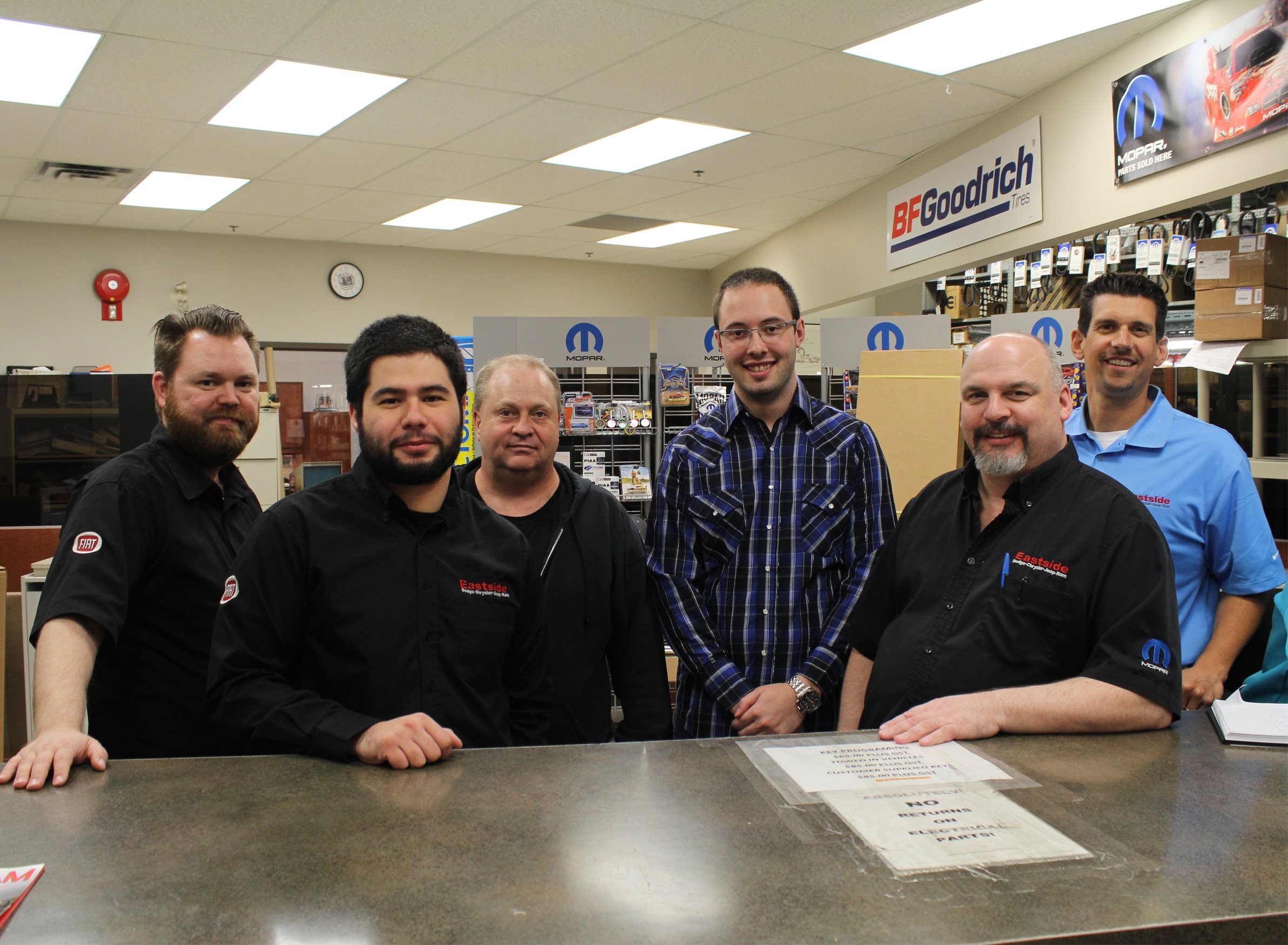 Hello and welcome to the Parts Department! We are one of the busiest in the city and are pleased to offer you our expertise to help you find the right part for the job.
Behind the scenes, we have a large warehouse filled with parts and tires and to handle the volume, we are 15 people strong! There's always someone on hand to help you with any question you may have! If you have any questions for the Parts Manager, you can email him
here
!
Accessories Galore!
Check out this link for an array of accessory solutions for your vehicle!