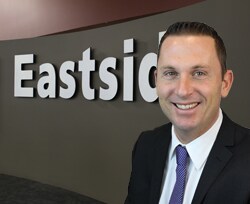 Eastside Dodge's fleet department is proud to be in
the top 5 volume in Canada with over 1,100
vehicles sold in 2018. We appreciate your
support and look forward to another banner
year in 2019.

Eastside Dodge's Fleet department is committed to
servicing all of your commercial vehicle needs. In today's environment, we understand that both time and money are among some of the most valuable assets within your organization. At Eastside Dodge we are proud to have western Canada's largest selection of inventory, and I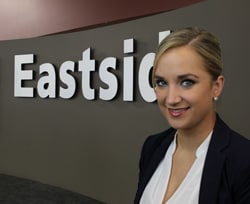 promise to deliver the most personalized, accurate and prompt attention in order to meet and exceed your business' demands.
As a business consumer, your company and employees are eligible to receive substantial rebates off of your next vehicle purchase(s) only here, at Eastside Dodge. Please contact
Calvin Walz
at
403-235-9382
and
Alex Brayne
at
403-273-4313
to confirm your eligibility and to schedule a complimentary fleet assessment for your business!
Are you Eligible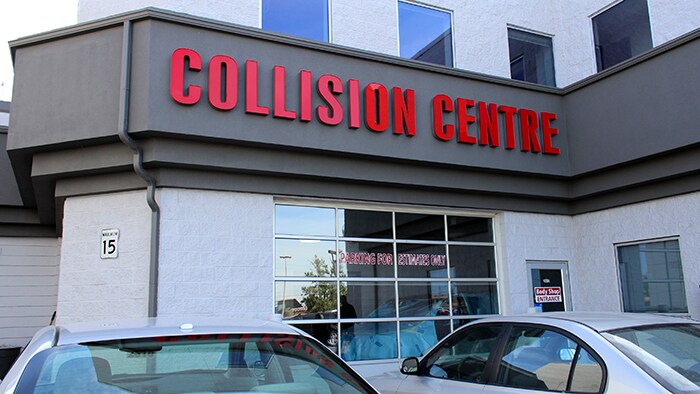 Please call 403-235-9382 or click the link below to find out if your company is eligible for a fleet discount.